ALC-1000
Mobile Dispatch Computer
The ALC-1000 is a high resolution, touchscreen vehicle computer offering a robust, network connected platform for hosting fleet applications, while maintaining a clean and professional factory appearance.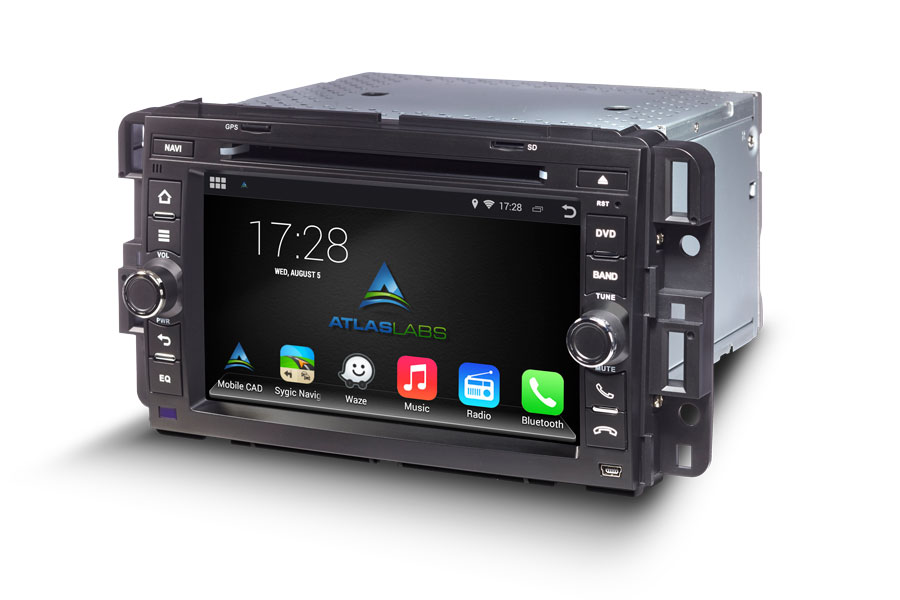 Unmatched
Relability
No wires. No Brackets.
No visible wires or brackets to break or loosen. Unlike tablets, smartphones, and personal navigation devices, the all-in-one ALC-1000 will last as long as your vehicle.
Consolidate
Equipment
Eliminate Clutter. Save Money.
Retain the factory vehicle look while consolidating your navigation, rearview camera, stereo, and other devices into one cohesive unit.
Seemless
Integration
Low Cost, Rapid Deployment.
The ALC-1000's in-dash design integrates into your vehicle for seamless operation by connecting to the factory wiring harness, allowing for a simple install without cutting or splicing wires.
Improved
Safety
Risk Reduction.
Reduce or eliminate backing accidents thanks to the integrated rearview camera. Keep your drivers focused on the road with Bluetooth hands-free calling.
Even more Feature Rich
Save on equipment purchases and installation cost, while eliminating cabin clutter by combining multiple pieces of hardware into one unit. The ALC-1000 is matched to your vehicle's make, model, and year to ensure a clean factory look and ease of installation.
View Technical Specifications
Powered by Android
Android operating system provides maximum flexibility for field software.
High Resolution Touch Display
High brightness and high resolution display offers clean and clear graphics, day or night.
Powerful Performance
64-bit, 8-core ARM processor with OpenGL ES 3.1 class GPU runs even graphic intense applications with ease.
Realtime Video Playback
Up to 4Kx2K resolution H.264/H.265 real-time video playback.
GPS/GNSS Navigation
Integrated GPS/GNSS receiver enables voice-guided navigation and optional GPS fleet tracking.
Bluetooth Audio
Hands free Bluetooth calling and audio streaming through your vehicle's factory speakers.
Device Management
Manage restrictions, apps, settings, and WiFi profiles remotely using the Atlas Labs Mobile Device Management portal.
Offline Mapping
Optional offline maps enables navigation across entire North America even without cellular service.
Low Power Consumption
Automatically powers on and off with the vehicle and draws only 10mA when powered down.
Computer Aided Dispatch Integration
Reduce radio traffic and free up dispatch resources using the ALC-1000 with Atlas Labs MobileCAD.
MobileCAD turns your device into a sleek, in-dash mobile data computer (MDC) capable of status updates and timestamping, display of detailed incident information, automated navigation, and more.
MobileCAD integrates with existing dispatch and logistics systems using the Atlas Labs Web API.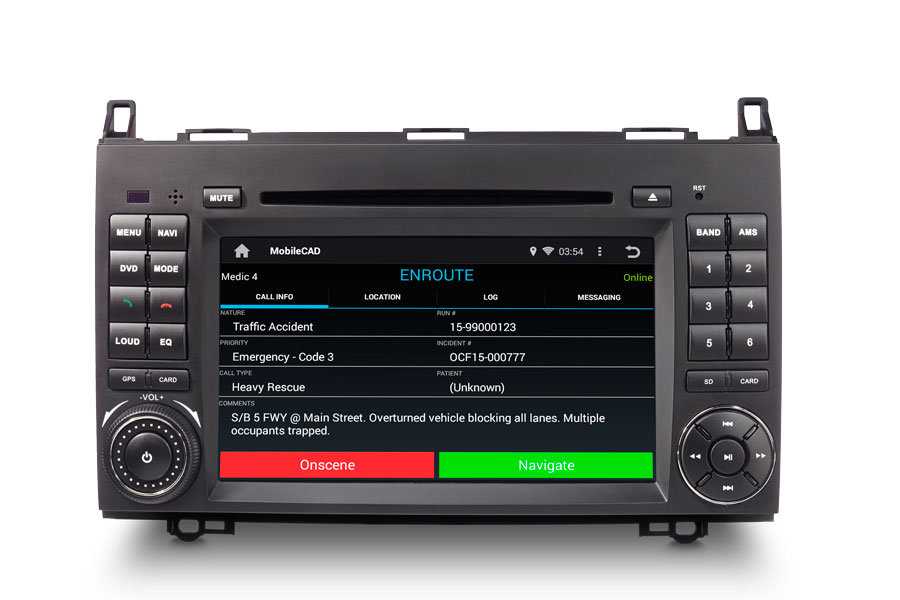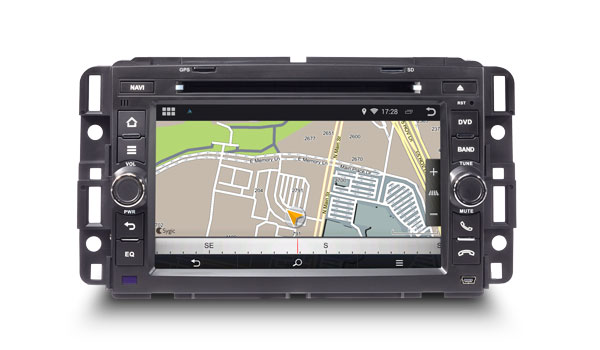 Connected Mapping & Navigation
Save labor and fuel costs with efficient routing using the integrated navigation features of the ALC-1000. Select between a variety of applications including Waze for voice-guided directions, rerouting, and ETA to your destination. Audio is routed through your vehicle speakers ensuring the highest level of clarity, even at low volumes.
Reduce response times by automatically pushing destinations from your dispatch system using MobileCAD and the Atlas Labs Web API.
Deploy and update Atlas Labs and other Android-based GIS and Mapping apps using the Device Management Web Portal.
Rearview Camera
Improve safety with a wide-angle rearview display while backing. The ALC-1000's rearview camera automatically activates during vehicle backing.
The ALC-1000 is compatible with a wide array of cameras and includes software based mirroring. In addition to rearview cameras, the ALC-1000 may be switched into auxiliary video mode for viewing sources such as satellite receivers, side-view cameras, and more.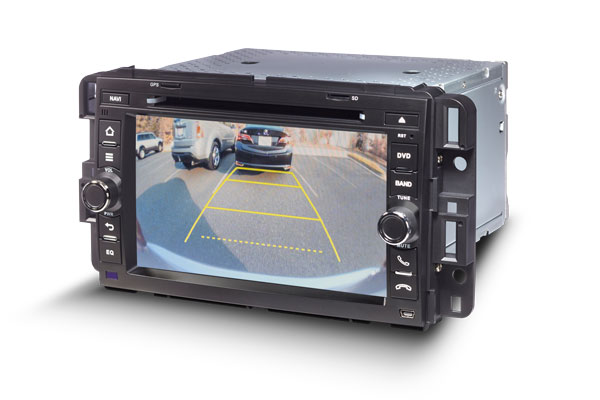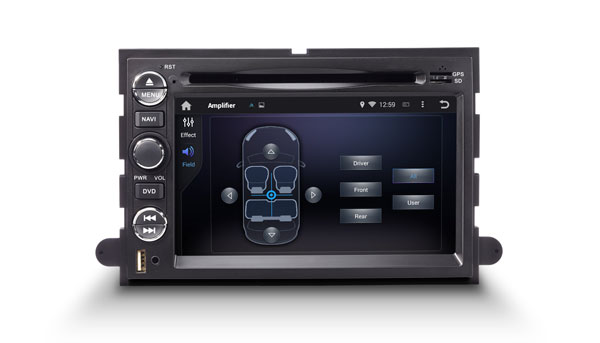 Bluetooth Speakerphone & Audio Streaming
Pair iPhone, Android, Windows, or other Bluetooth enabled phones for hands-free speakerphone. Stream music and playlists over the premium 4 x 45W sound system of the ALC-1000 - without cables, keeping your vehicle looking clean and professional.
Bluetooth support includes Hands-Free Profile, Audio Profile (A2DP), AVRCP1.5, and Serial Port Profile (SPP).
AM/FM Stereo with 4x45W Amp
Listen to your favorite radio station, keep up with current events, and enjoy crystal-clear sound via the built-in AM/FM stereo with 4x45W amp. RDS technology displays current radio station and song information on screen.
Use the ALC-1000's RCA outputs to connect with high power amplifiers and cross-overs.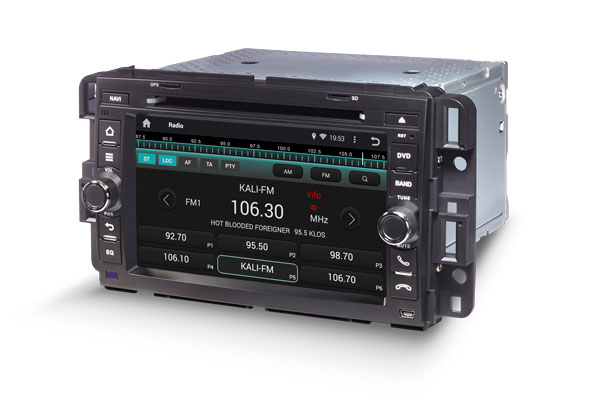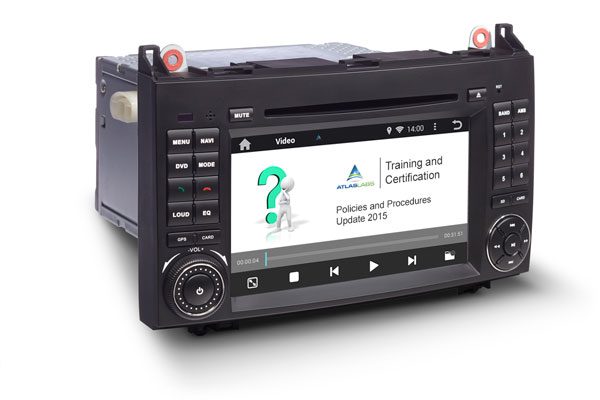 Video Player
Enable staff to view video content such as training courses while in the field using the ALC-1000. Supported media include USB flash drives, micro SD cards, DVD/CDs, or downloaded files via the device management platform.

Vehicle Types
Don't sacrifice appearance for function. Keep the "factory look" while enhancing employee productivity.
These are just a sampling of vehicle types we work with ...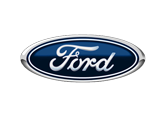 E-Series
F-Series
Transit
Explorer
Expedition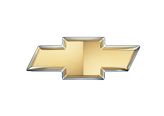 Silverado
Express
Suburban
Tahoe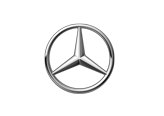 Sprinter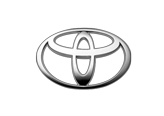 Prius
Camry
Corolla
Centralized Device Management
Remotely configure and manage your fleet of ALC-1000s from your browser with the optional device management platform.

Provision
Install and Update Apps
Automatically deploy and update applications to your in-dash ALC-1000s over the internet.
Configure
Push Configurations
Deploy wireless and VPN profiles, content, and other settings to your devices.

Monitor
Track Health
Keep tabs on your ALC-1000 with realtime views of disk usage, software inventory, network settings, and other health parameters.

Secure
Protect Your Data
Keep your data safe with the ability to remotely lock and wipe your ALC-1000s from the web management console.